In Real Estate since 1978
We are always "linked" and alert - aware of evolving trends and transitory fads, using our industry-wide knowledge and our local expertise to deliver the best possible asset performance with the least possible volatility and the greatest potential for dependable, growing, long-term returns.
Joana Maia
Architect
architect@thelakhanigroup.com
Malik Samnani
Executive Assistant
viriato@thelakhanigroup.com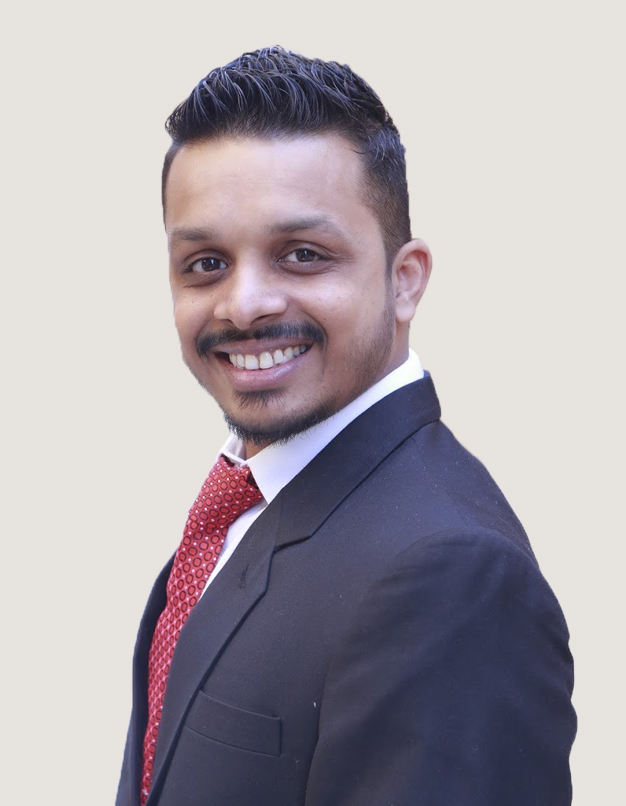 Sohail Ali
Financial Controller
contas@thelakhanigroup.com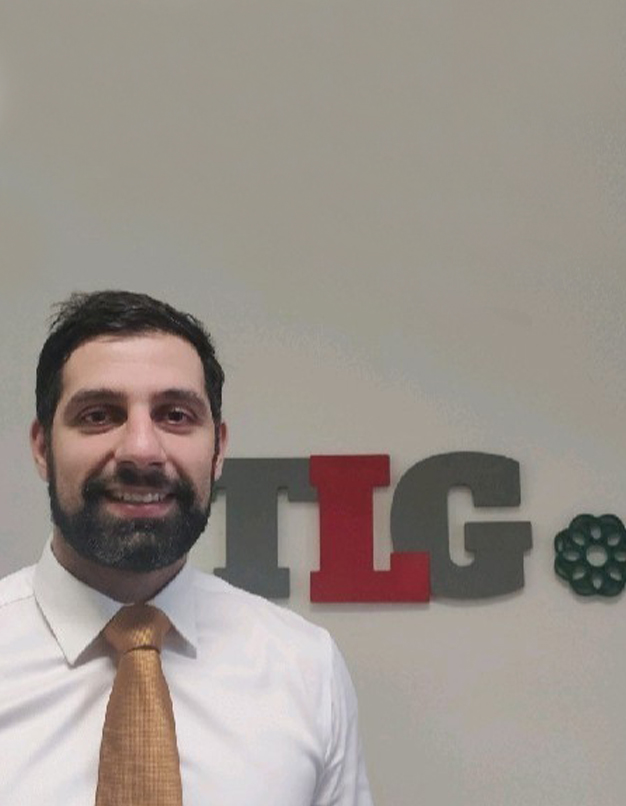 Hugo Soares
Investor Origination Department
Syed Miqdad Hussain
Technology Officer
marketing@thelakhanigroup.com
Shumaila Sohail Ali
Certified Property Manager
[logoshowcase center_mode="true" slides_column="6" dots="false" arrows="false" cat_id="11" image_size="medium" speed="250" order="ASC"]
[logoshowcase center_mode="true" slides_column="6" dots="false" arrows="false" cat_id="12" image_size="medium" speed="250" order="DESC"]
We take great value in our work and here are some kind words echoed from our clients.

"Just worked with The Lakhani Group! Very impressed with the way they took care of our needs, I feel they went above and beyond what we expected. They were very creative in the mortgage evaluation process and advised us on how to get maximum cash flow from our properties. They were always in contact with us, returned our calls and text immediately, very professional would recommend anyone of their service and will definitely be using them again in the future."

"The Lakhani Group was extremely professional throughout the entire process. They were fast and connected us with their network of professionals – lawyers, realtors, insurance team and made the closing a breeze. They walked me through each step and gave me confidence throughout the entire process of refinancing our properties and reinvesting in larger commercial projects. Top-notch service would highly recommend!"

"We can only say how excellent the service was with The Lakhani Group from the first meeting, to the closing of our investment property. Rahim was very respectful and understanding and met us on the weekends, specifically since we are busy working individuals with a newborn. They were very informative and brought the best market rates to the table when deciding on the mortgage product. Thank you very much for making the sale happen as smoothly as possible."
+351 933 112 822
+351 214 316 029
Geral@ThelakhaniGroup.com
We will get back to you within 24 hours - Guaranteed!
The information presented consists of projections and forecasts based upon information, including forward-looking assumptions and estimates of what might be achieved, that was provided to The Lakhani Group by the Issuer(s) without any assurance whatsoever as to their attainability. There can be no assurance whatsoever that these projections and forecasts will be achieved.
No security offered on this web site is secured by any collateral or guaranteed or insured by any third party unless expressly stated and agreed otherwise. No securities regulatory authority has approved or expressed an opinion about any of the securities offered on The Lakhani Group web site. The Investor may lose some or all of his or her investments in any of the securities because securities offered on this web site are risky and speculative. Only Investors who can bear and are comfortable with the entire loss of their investment should invest in securities listed on The Lakhani Group website.
The Investor should consult with his or her investment advisor before making any investment through The Lakhani Group. Some securities offered on this web site are not suitable investments for retail investors who are not accredited investors. The information supplied by the Issuer may be inaccurate or intentionally false. An Investor may also lose his or her entire investment in any security which was fraudulently created as a result of identity theft or impersonation.
The data provided in the Offering Memorandums are for the confidential use of only those persons to whom have qualified access toThe Lakhani Group website. Any Offering Memorandums provided on the site constitute an offering of securities only in those jurisdictions and to those persons where and to whom they may lawfully be offered for sale. These Offering Memorandums are not, and under no circumstances are to be construed as a prospectus or an advertisement for a public offering of these securities.
No securities commission or similar authority in Canada or elsewhere has in any way passed upon the merits of the information on this site or securities offering in the Offering Memorandums and any representation to the contrary are an offence. Persons who acquire securities pursuant to the information on this site and Offering Memorandums provided on this site will not have the benefit of the review of these documents by any securities commission or similar authority.