Blog
Read the latest news, information and insights about Real Estate, Golden Visa, Rehabilitation and more.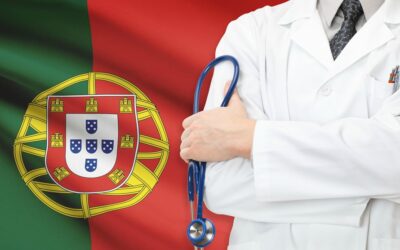 Source: www.internations.org Health Insurance and the Healthcare System of Portugal Explained This practical guide on healthcare for non-residents and residents in Portugal shows you how you can...
Let's meet for a NO-Obligation discussion!
 The Lakhani Group R. Ribeira Nova 461- esq Lisbon,1200-376, Portugal.
+351 933 112 822
Geral@ThelakhaniGroup.com
We will get back to you within 24 hours - Guaranted!