Our Focus Areas
Real Estate Investment, Mortgages, Private Equity, Rehabilitation and Asset Management are the core business areas.
We own and operate a portfolio of properties in Canada and Portugal, obtained mostly through the rehabilitation process. Further, we also advise on real estate investments, based on the identification of the opportunity and its corresponding business case while adapting to the client's profile. We do this with all the legal support and financial analysis associated with it. We also manage real estate assets, through consulting for the optimization of the profitability of real estate portfolios and management of traditional rentals. Please note, we are NOT real estate brokers, but we work with some of the best real estate teams to provide you with buy-side real estate advisory services.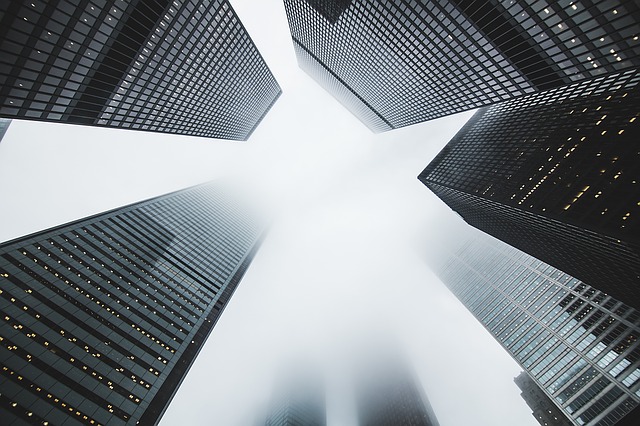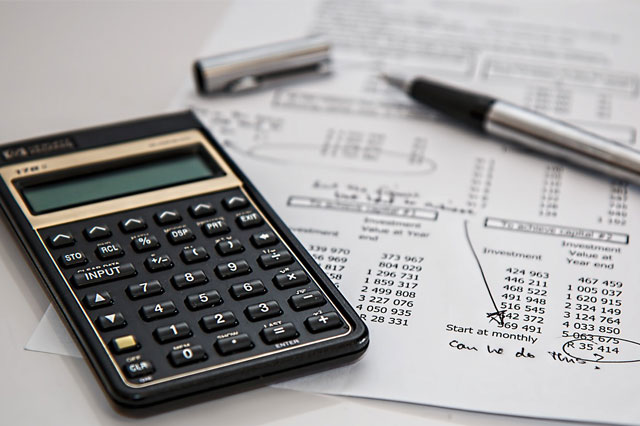 We take your individual circumstances and financial resources into account and curate products appropriate to your requirements. We provide you with the best mortgage portfolio advice, be it for your home, investment, refinance, business or commercial property. By bridging the gap between money lenders and property owners, we ensure that you always get the best product along with the best terms. Our team combines on-the-ground knowledge with decades of industry experience, providing personalized solutions while maintaining international standards and best practices. Our vast professional network covers all aspects of business and investment for a smooth and hassle-free experience.
We are dealing representative for boutique investment dealership that focuses on private market opportunities. We believe that our offerings provide qualified clients with the chance to diversify their portfolios by investing in securities which cannot be accessed through the public markets. Our due diligence team performs a qualitative and quantitative assessment of any investment opportunity we promote. We want to ensure we have a full understanding of potential risks and opportunities for the investment. We get a sense of fulfilment and pride from aligning qualified clients with the opportunity to invest in suitable alternative asset classes and thrive on seeing our client's investment objectives realized. Our executive team has years of experience and is excited to promote the benefits of investment in the Private Capital Markets.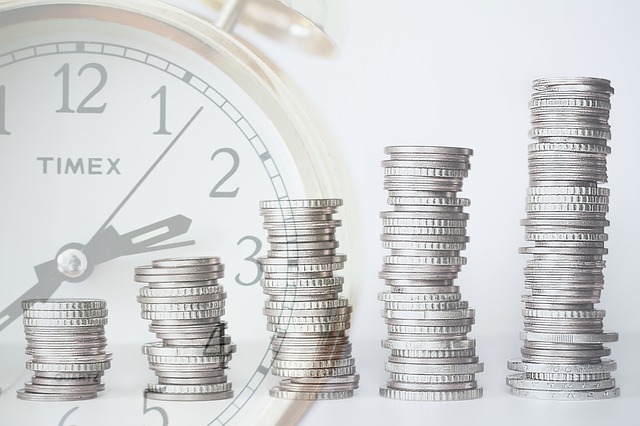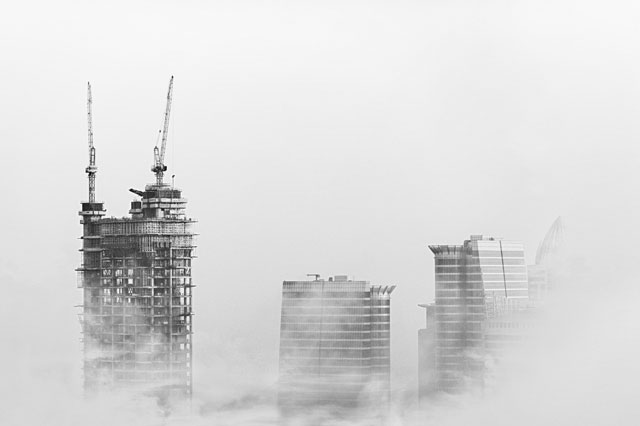 We acquire properties through the rehabilitation process for our portfolio and for our clients. We consult in the development of Pre Design Phase, Feasibility studies and Pro Formas. Site evaluation and selection, Design and Marketing, Concept planning as well as Value Engineering and during the rehabilitation process. We provide contract administration and management of trade crews until post-construction.
We specialize in end-to-end management of residential dwellings including condominiums, townhomes, single-family homes, duplexes, triplexes, multiplex units and commercial properties. We employ a quality-value investment approach to preserve and grow our clients' capital over the long term. Quality-value investing is based on investing in great companies when we can buy them for less than they are worth and holding them for the long term.