About Us
"We think like owners" – always responsible
In Real Estate since 1983
For the past 38 years, The Lakhani Group has been creating and managing high-quality assets in over 4 countries – India, the USA, Canada, and Portugal. Founded by Mr. Ramzan Lakhani, the group owns, develops, and operates hospitality and student housing portfolios. Since joining the family business, We have worked hard in bearing the torch to the next generation and have been recognized with various awards as successful entrepreneurs.
Our capital partners benefit from enhanced returns through development with mitigated delivery risk while our clients benefit from our integrated delivery model, transparency, and ability to anticipate their requirements. While we continue on our journey, we are excited to continue growing with our existing and future clients and partners.
We promise to challenge the status quo, leverage the best technology and remain a fun place to come to work every day. We are committed to the communities in which we work, we support the arts, we celebrate success and we can't wait to exceed your expectations.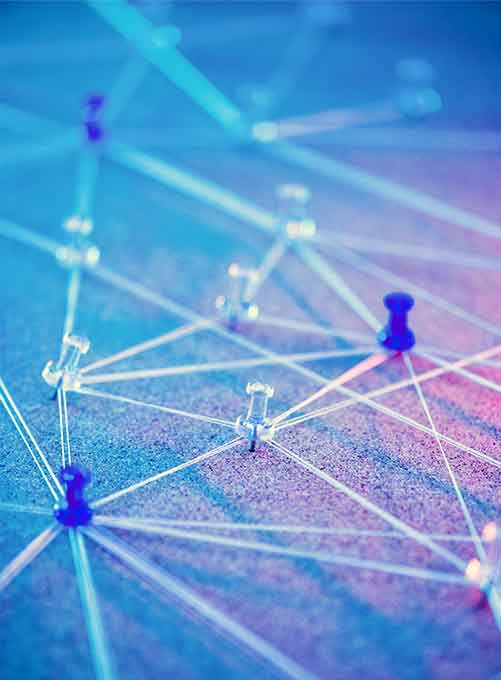 Family
We are a family-owned and operated-generational business with a long term view of the world. Our strong family values stabilize the structure and dynamics of the business.
Professionalism
We recognize the boundaries of a client-consultant relationship. Encourage and recognize diverse values and perspectives, and truly believe that our value is in the flow of the process.
Confidentiality
We take pride in keeping the highest standards in maintaining client confidentiality. This is the cornerstone of our business and is paramount for building and maintaining trust.
Accounting
Our continual investment of time and resources in professional and state-of-the-art accounting technologies is indicative of our commitment to excellence. We ensure proper reporting to our investors that keep up the growth curve.
Value
We instill the practice and discipline of investing regularly and consistently in the market at opportune times. The concept of Euro-cost averaging is now a true reality for us.
Growth
We develop financial models and feasibility studies for clients who are looking to ensure their idea is viable before investing themselves or going for external financing/investment.