About Us
"We think like owners" – always responsible
In Real Estate since 1978
We are always "linked" and alert – aware of evolving trends and transitory fads, using our industry-wide knowledge and our local expertise to deliver the best possible asset performance with the least possible volatility and the greatest potential for dependable, growing, long-term returns.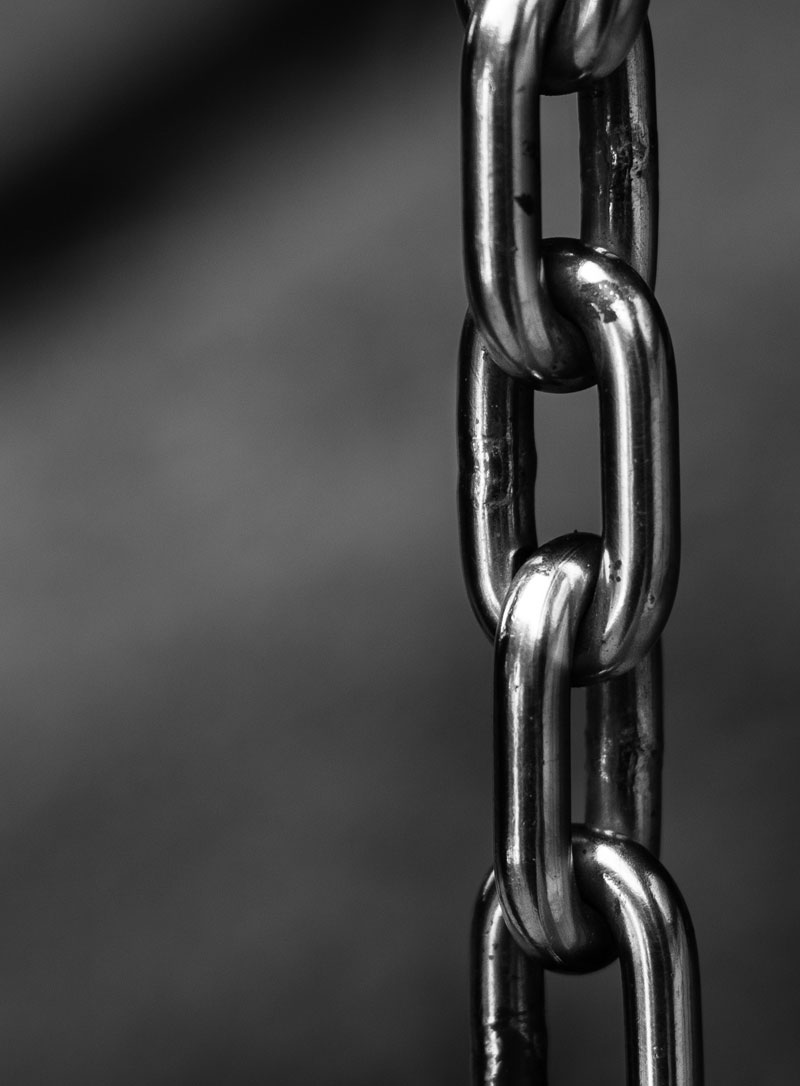 Family
We are a family-owned and operated-generational business with a long term view of the world. Our strong family values stabilize the structure and dynamics of the business.
Professionalism
We recognize the boundaries of a client-consultant relationship. Encourage and recognize diverse values and perspectives, and truly believe that our value is in the flow of the process.
Confidentiality
We take pride in keeping the highest standards in maintaining client confidentiality. This is the cornerstone of our business and is paramount for building and maintaining trust.
Accounting
Our continual investment of time and resources in professional and state-of-the-art accounting technologies is indicative of our commitment to excellence. We ensure proper reporting to our investors that keep up the growth curve.
Value
We instill the practice and discipline of investing regularly and consistently in the market at opportune times. The concept of Dollar-cost averaging is now a true reality for us.
Growth
We develop financial models and feasibility studies for clients who are looking to ensure their idea is viable before investing themselves or going for external financing/investment.
Mission
To empower clients to increase and protect their assets, while converting or eliminating their debt through the creative use of a mortgage, insurance and investment products.
Vision
To be recognized as a trusted authority in all matters relating to real estate investments.
Goals
To build an ongoing relationship with you and to offer the advantages of the relationships we've created with our lenders to you.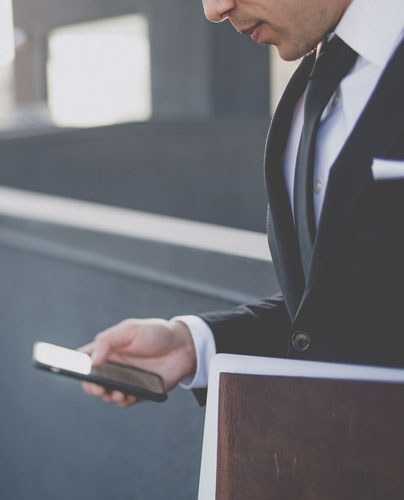 Growing as a strong team through honesty and unity.
Creating a positive and enjoyable work atmosphere.
Always doing what's best for our clients, with precision and passion.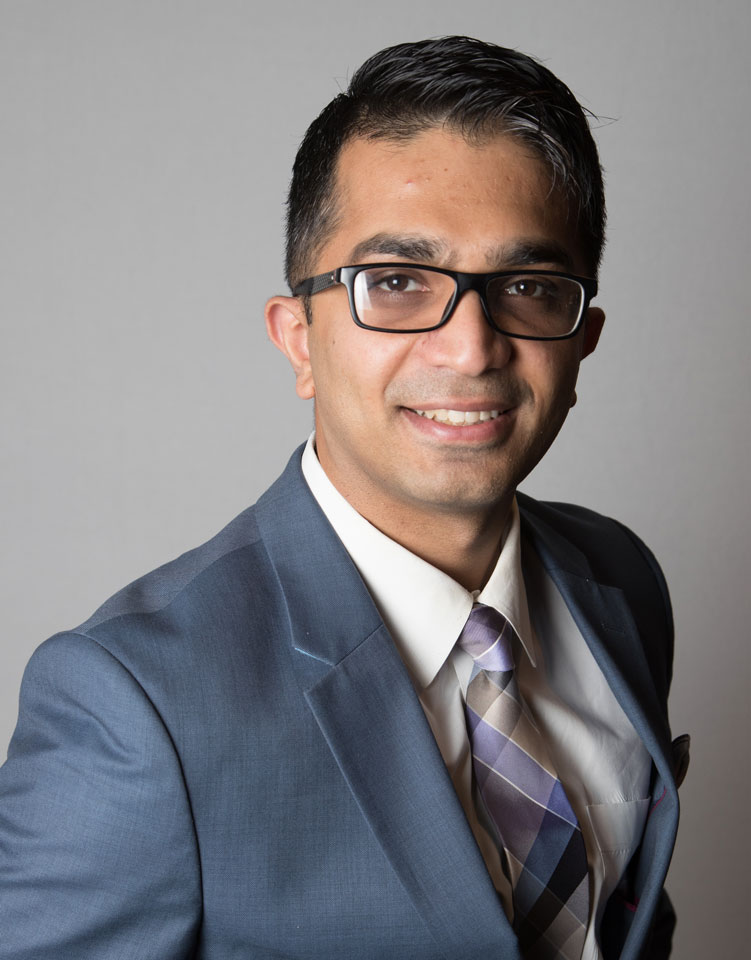 Rahim Lakhani
President and CEO
rahim@thelakhanigroup.com
Azim Pirani
Chief Operating Officer
contas@thelakhanigroup.com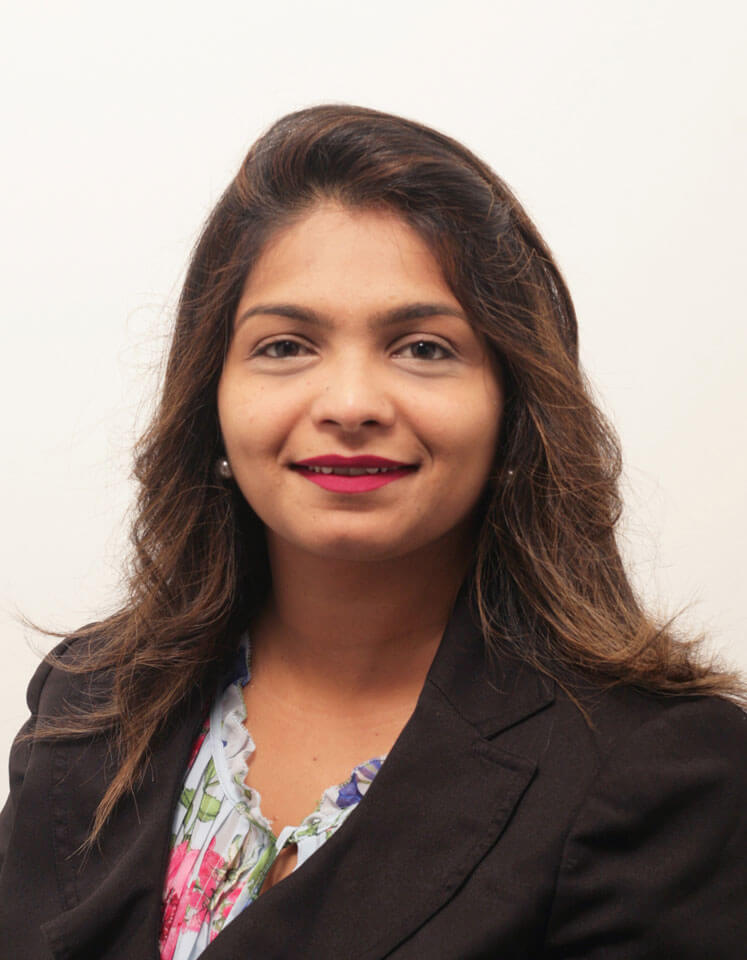 Azima Lakhani
Director of Sales and Operations, Portugal
azima@thelakhanigroup.com
Karina Villerte
Marketing Specialist / Graphic Designer
geral@thelakhanigroup.com
Malik Samnani
General Manager
viriato@thelakhanigroup.com