Our Focus Areas
Real Estate | Rehabilitation | Asset Management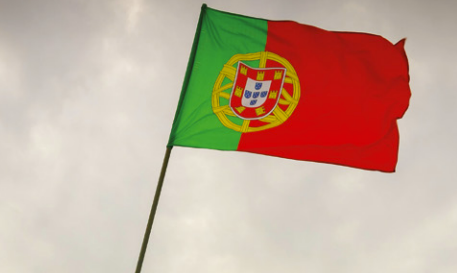 A Golden Visa is a citizenship by investment or residency by investment program. It is directed to wealthy foreign nationals who want to acquire residency in a certain country by investing a substantial amount of money or by purchasing a propertyThe Portuguese Golden Visa program is one of the most popular both in Europe and the world and for good reasons.Established in 2012, Portugal's Golden Residence Permit Program (ARI) enables non-EU/EEA citizens to obtain a special residence permit in exchange for a 5-year investment in Portugal.
We own and operate a portfolio of properties in Canada and Portugal, obtained mostly through the rehabilitation process. Further, we also advise on real estate investments, based on the identification of the opportunity and its corresponding business case while adapting to the client's profile. We do this with all the legal support and financial analysis associated with it. We also manage real estate assets, through consulting for the optimization of the profitability of real estate portfolios and management of traditional rentals. Please note, we are NOT real estate brokers, but we work with some of the best real estate teams to provide you with buy-side real estate advisory services.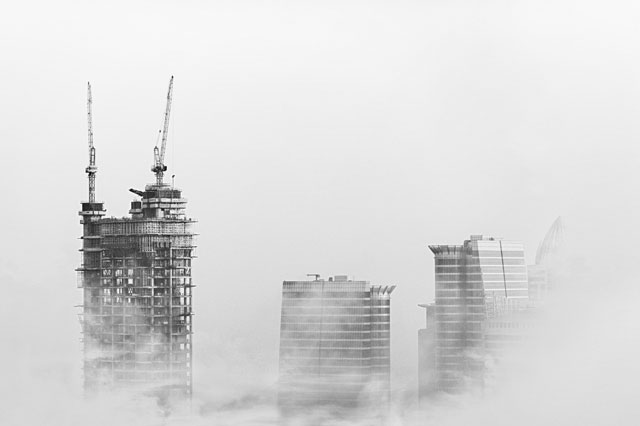 We acquire properties through the rehabilitation process for our portfolio and for our clients. We consult in the development of Pre Design Phase, Feasibility studies and Pro Formas. Site evaluation and selection, Design and Marketing, Concept planning as well as Value Engineering and during the rehabilitation process. We provide contract administration and management of trade crews until post-construction.
We specialize in end-to-end management of residential dwellings including condominiums, townhomes, single-family homes, duplexes, triplexes, multiplex units and commercial properties. We employ a quality-value investment approach to preserve and grow our clients' capital over the long term. Quality-value investing is based on investing in great companies when we can buy them for less than they are worth and holding them for the long term.